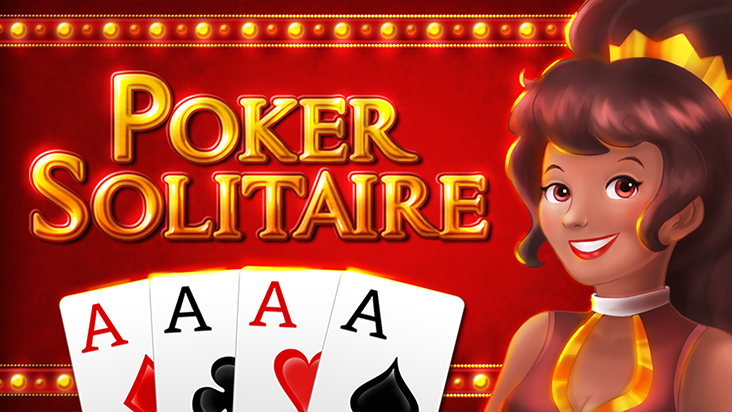 ---
Videos
Poker Solitaire iOS Trailer YouTube
Poker Solitaire OUYA Trailer YouTube, Vimeo
---
Images
download all screenshots & photos as .zip (5MB)
---
Logo & Icon
---
---
Selected Articles
"Unexpected fun! The concept was very intuitive and easy... it has helped me to relax quite often."
- Day of the OUYA, YouTube
---
Request Press Copy
Please fill in your e-mail address below and we'll get back to you as soon as a press copy is available for you.

---
Additional Links
Developer Interview
New Games in Esperanto at blogs.transparent.com.
Release Blog Post
The story behind Poker Solitaire (OUYA) at gamasutra.com.
---
About Ludisto
Boilerplate
We are Ludisto. We make delightful games for tablets, smartphones, and microconsoles. Founded by Esperanto pioneer Chuck Smith and active members of the Berlin and global indie game scene, Ludisto combines Berlin's iconoclastic streak with creative talents from around the world. Our games have been spotlighted on iOS and OUYA.
More information
More information on Ludisto, our logo & relevant media are available here.
---
---
presskit() by Rami Ismail (Vlambeer) - also thanks to these fine folks